So How Does a Cash Bash Work?

This is a fund raiser like no other! Only 200 tickets will be sold! All 200 tickets will be drawn! Every 10th ticket drawn (10th, 20th, 30th, 40th, etc.) is worth $100 each! The 1st, 50th, 100th, 150th, and 199th tickets drawn are worth $500 each. The final number drawn is worth $4,000! Included with the purchase of a ticket is a buffet dinner for two, beer & wine from 5-10 pm. The fun doesn't stop there! Live and Silent Auctions for fabulous packages!
All proceeds from the event will go to: The Chez Family Foundation Center for Wounded Veterans in Higher Education. A portion of your donation is tax deductible under 501c3 rules.
Contact Manda Price or KW Cares with questions at 217-356-6100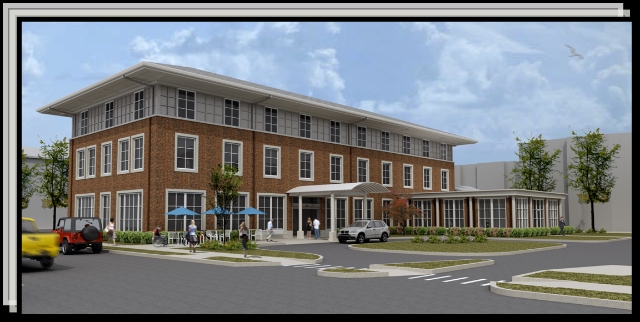 For additional information, please visit their website at

or on Facebook